News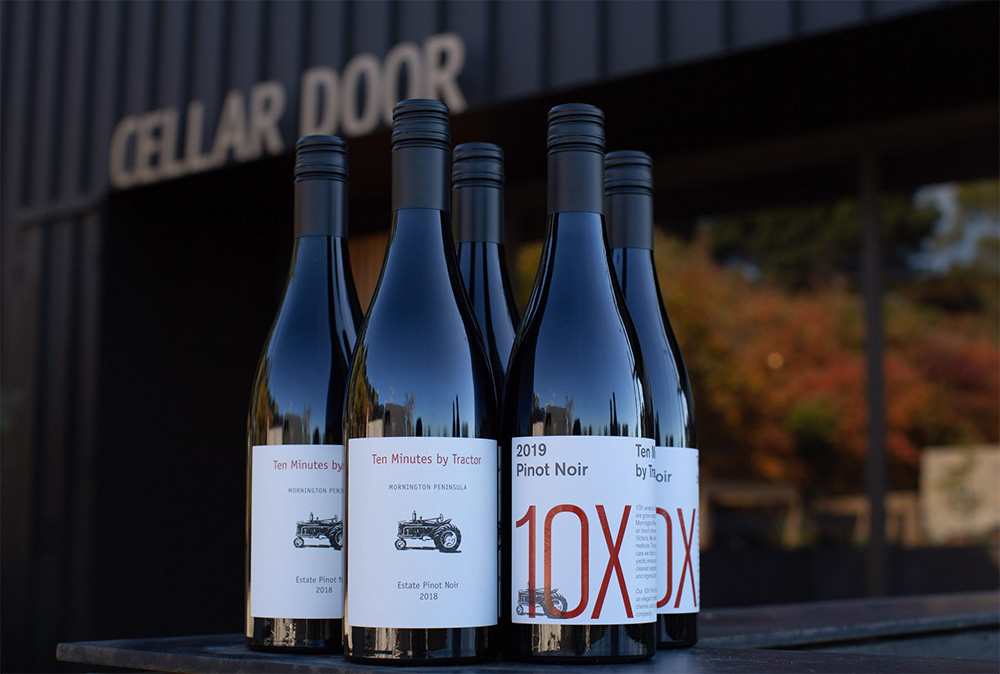 We are pleased to announce the release of our 2019 10X Pinot Noir and 2018 Estate Pinot Noir, which are now available to purchase through our website and cellar door. These wines are from two outstanding vintages on the Mornington Peninsula and we are very excited to share them with you.
In lieu of tasting these wines at our cellar door, we invite you to to view a short tasting hosted by Martin and Imogen as they discuss our new release Pinots.
10X PINOT NOIR 2019
"Easily the prettiest 10X Pinot in some years, this entrée to the Ten Minutes by Tractor Pinot range is a very likeable wine. It's round and red-fruited through the mid palate, every bit the classic, generous Mornington Pinot, yet with subtle mushroom nuances and a flutter of compact, but real tannins."
– Andrew Graham for TMBT
ESTATE PINOT NOIR 2018
"Using fruit from both 'down the hill' and 'up the hill' imbues this Pinot with welcome layers of flavour. There's bright fruit, but it dovetails into something darker, the tannins nicely bitter in a savoury fashion. The detail, the completeness of a Pinot that is perfectly mid-weight and assured in its regional style."
– Andrew Graham for TMBT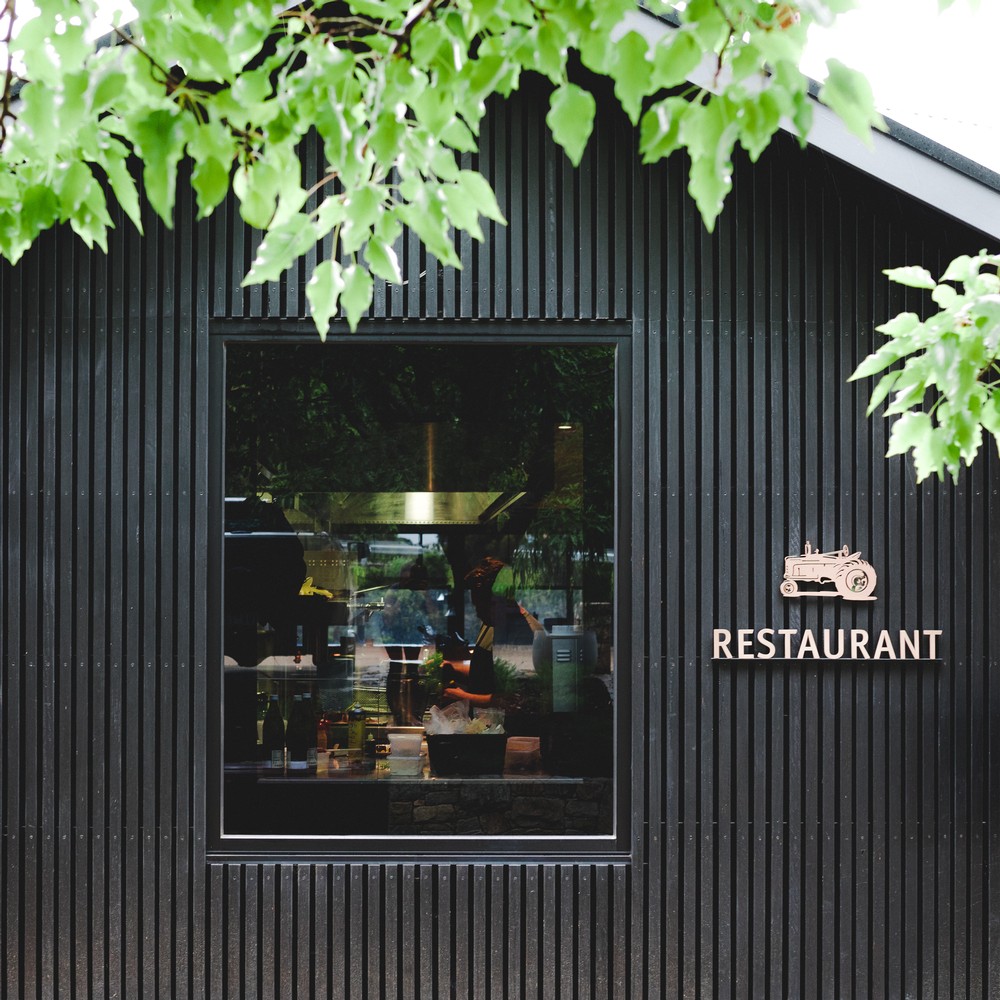 We continue to remain open and are very appreciative of your ongoing support in helping keep our business and the local economy running.
The health and safety of our customers and the Ten Minutes by Tractor team, as always, are our number one priority. We have always upheld the highest standards of health and hygiene practices across our business, but given the current situation, we are taking additional precautions to ensure the safety of all.
These include:
Ensuring we are fully aligned with the Australian Government Department of Health guidelines and updates.
Removing tables in the restaurant to increase the space to 1.5 metres between tables. This policy has also been implemented in the Cellar Door.
Reducing covers in the restaurant by up to 50% to allow for greater social distancing.
Separating groups in the Cellar Door so tastings are conducted at least 1.5 meters apart.
Sanitising all public areas consistently throughout the day including all surfaces, doors, handles, bathrooms, EFTPOS machines, across all aspects of the business including the office, cellar door, restaurant and winery.
As you would expect, all staff are regularly washing hands and utilising hand sanitiser before and after interacting with customers. Hand sanitiser is also now located throughout the restaurant and cellar door.
We have a strict wellness policy and all staff are adhering to social distancing guidelines, so while we warmly welcome guests, this will be without any physical contact.
As you can appreciate, this is an ever-changing climate, and we are closely monitoring the advice and recommendations from the government and health organisations. We will make sure to keep you updated if and when things change.
Here at Ten Minutes by Tractor we love what we do and strive to continue to make your experience at our Cellar Door and Restaurant as enjoyable as possible.
Best wishes,
Martin, Karen & the Ten Minutes by Tractor team
For reservations or more information please visit our restaurant page or call 03 5989 6080.
Instagram Feed