News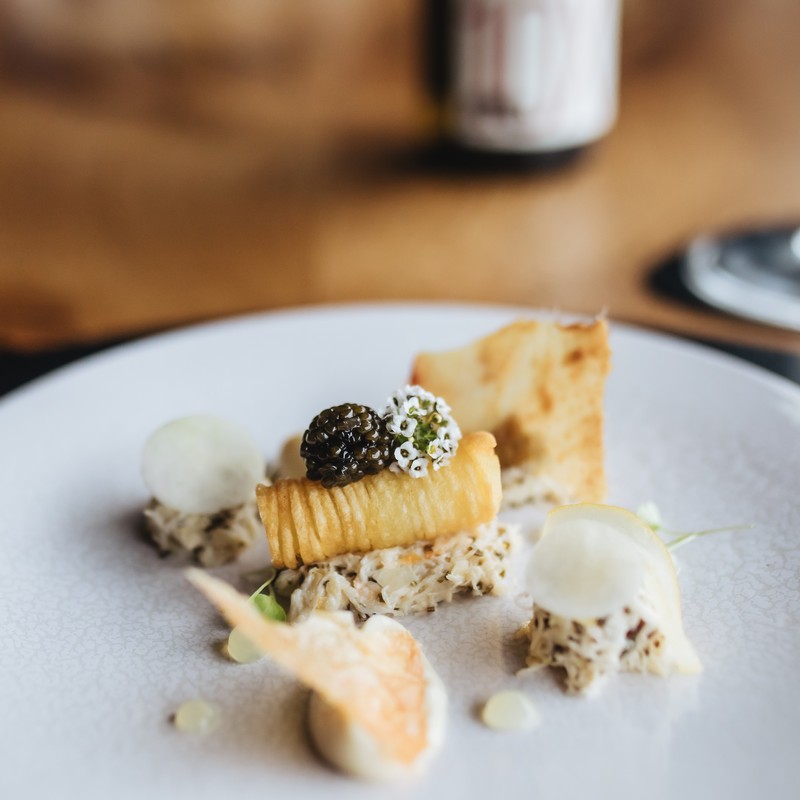 We are thrilled to have retained our 2 Hats, awarded the Best Wine List in Victoria and named a Finalist for the Best Regional Restaurant in the 2023 Good Food Guide Awards.

We are so incredibly proud of the whole team who helped us during our rebuild and their perseverance throughout the six lockdowns. We'd also like to thank our guests for their continued support over this time.
Good Food described the restaurant as 'An exemplary winery dining room with outstanding views and locally focused tasting menus from chef Hayden Ellis.'
Read more here: https://www.goodfood.com.au/eat-out/good-food-guides/the-age-good-food-guide-awards-2023-full-list-of-hats-20221111-h27sv2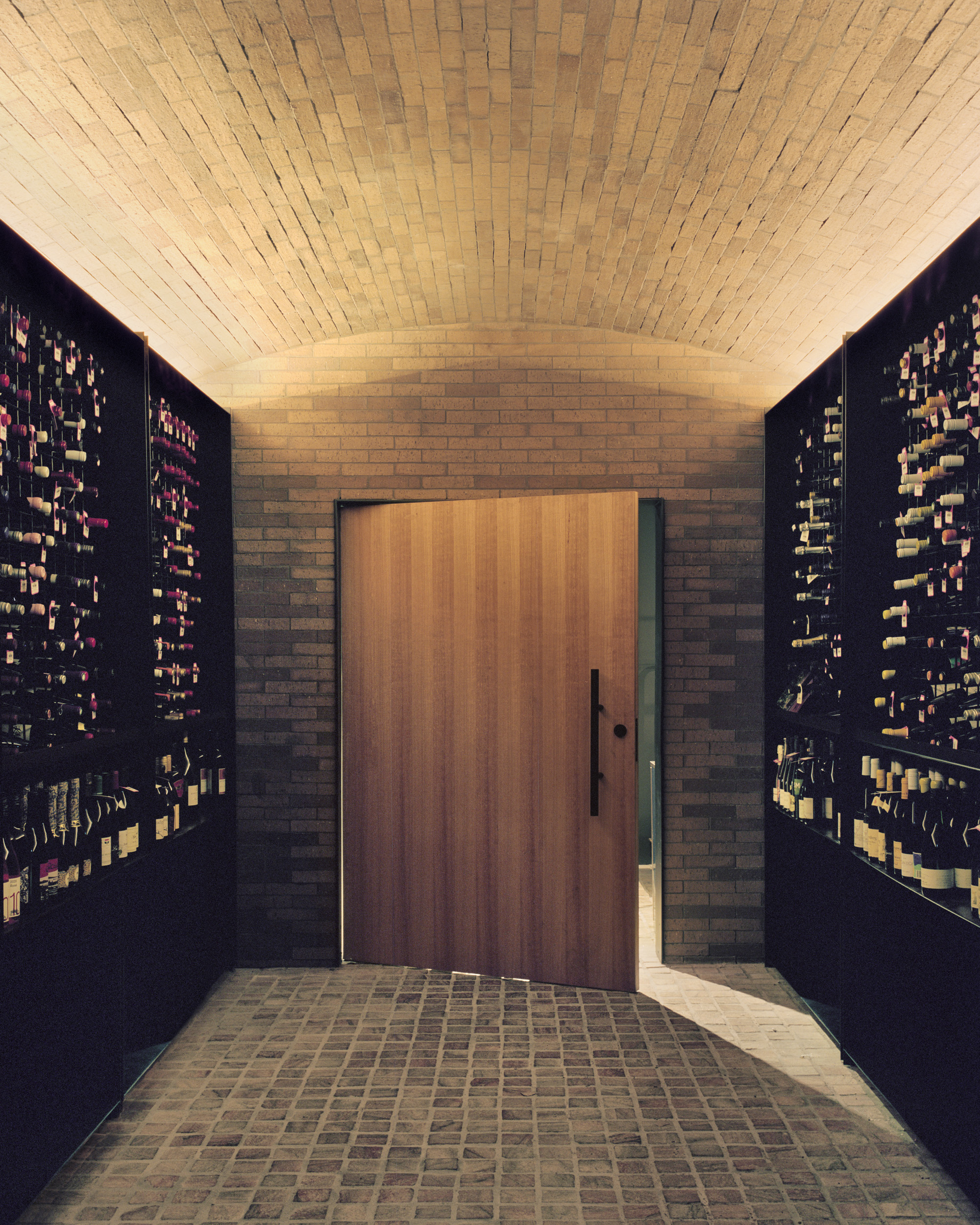 Our restaurant was recently awarded as having the best wine list in Australia. Twice! This also included being voted best in Victoria, best Regional, and best wine list 'by the glass'! A huge honour and truly humbling. Judge Jeni Port described the list as a "love letter to wine if ever there was one". Our sommelier team are very passionate about curating a wine list that not only has great depth and breadth, but takes the reader on a journey through stories from different regions and wineries – giving some context to their wines.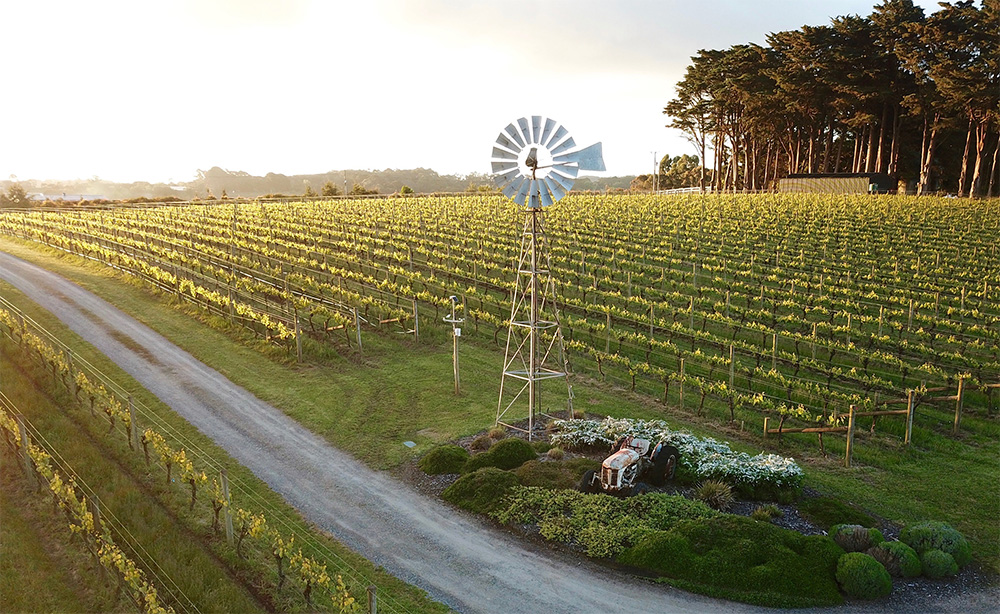 "To mark the resumption of travel following the pandemic shutdown, even as other state and territory borders remain controversially closed, a panel of seven experienced tourism and travel identities was formed asked to name their seven most inspiring wonders of tourism in Victoria…
Respondents, ranging from tourism industry leaders and executives to a leading author and television personality with a love of travel favoured some rugged attractions in our diverse state backyard….
GEOFF MANCHESTER, Intrepid Group co-founder and director
MALLACOOTA A great feeling of isolation, especially following the drive through the Gippsland forests. So many Victorians never venture out east; the Mallacoota Caravan Park is green, spacious and rarely busy and there's beaches, walking and fishing. See visiteastgippsland.com.au
TEN MINUTES BY TRACTOR RESTAURANT Set in the hills of the Mornington Peninsula near Red Hill this is an intimate space with creative food and an amazing selection of local wine. See tenminutesbytractor.com.au
WALHALLA An 1860's goldmining town that is now the proverbial ghost town. It feels like it is in the middle of an ancient forest, but the whole area was once denuded of timber, which was used for the gold mining. The cricket ground is spectacular, being the only flat area around. See visitwalhalla.com
MELBOURNE'S FARMERS MARKETS. With so many of us renewing our interest in cooking, sourcing food from individual grower at farmers' markets adds to the experience. Collingwood Children's Farm market is in a spectacular location, while the Alphington Market is a practical option held every Sunday. See mfm.com.au
BRIGHT While it is the place in Victoria for autumn colours, it is still a place to visit all year, with snow, on-road and off-road cycling, wineries, restaurants and the Ovens River to laze around in during summer. Great cider at the pub! See visitbright.com.au
GREAT WESTERN. May not sound like a town and there is not much to it, but it has two of Victoria's best and most historic wineries in Best's & Seppelt. Best's often have some very old wine for sale, while Seppelt has its famous drives, the underground cellars with millions of bottles stored. See visitvictoria.com
PENINSULA HOT SPRINGS. This is the type of sustainable tourism development we should replicate around the state. It has grown over the years, but maintains the feel of a small establishment and they have a great focus on the customer experience. See peninsulahotsprings.com
To read more, visit: https://www.traveller.com.au/victoria-best-places-to-go-the-seven-highlights-of-the-state-named-by-the-experts-h1oe94
Instagram Feed