News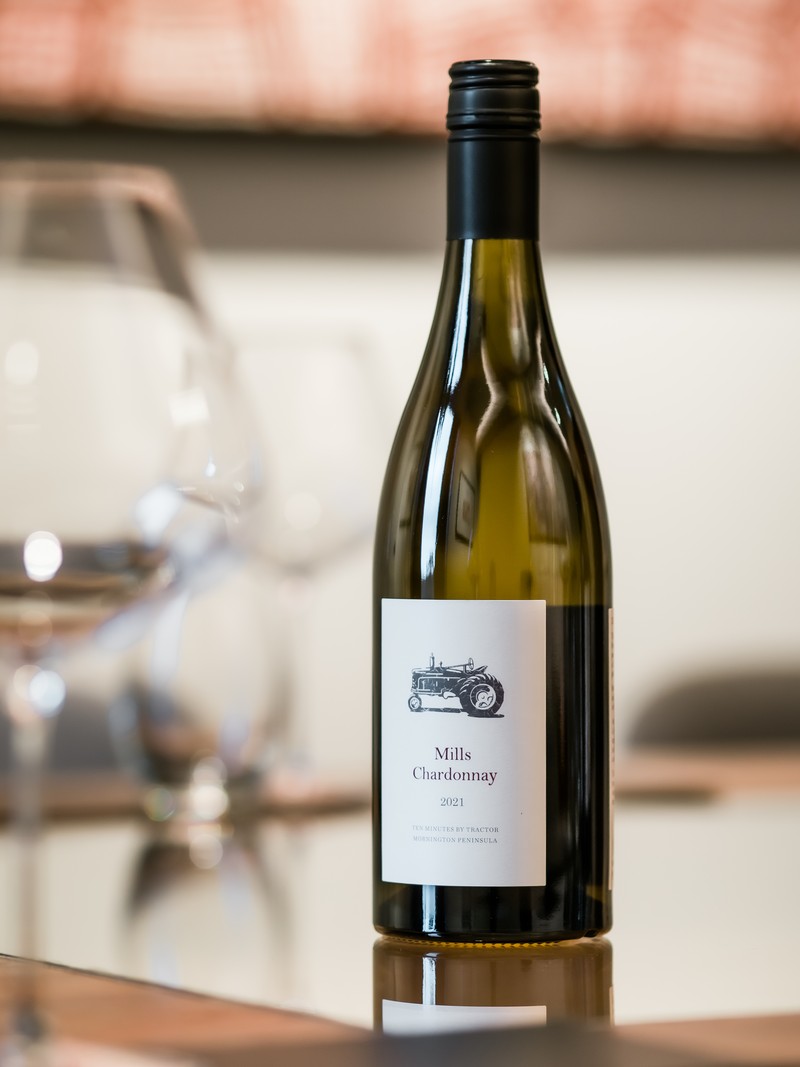 The Mills Vineyard, located in Merricks North on the Mornington Peninsula was planted by the Mills family in 2000 to Chardonnay and Pinot Noir.
The Chardonnay produced from this vineyard has shown a consistent quality and depth of flavour that has resulted in it being an important component of our Estate Chardonnay over the past six years. What became very clear over the years is that the quality of the Chardonnay was head and shoulders above the Pinot. As a result, in 2017, the Pinot Noir was replanted with Chardonnay (Clone 96) with an increased density (75cm spacing). The first vintages of the young Chardonnay block are very promising, with great concentration of flavour - rich and layered.
In 2021, we decided, for the first time, to elevate the Mills Chardonnay to a single vineyard bottling - a reflection of the quality and long-term cellaring potential of this wine.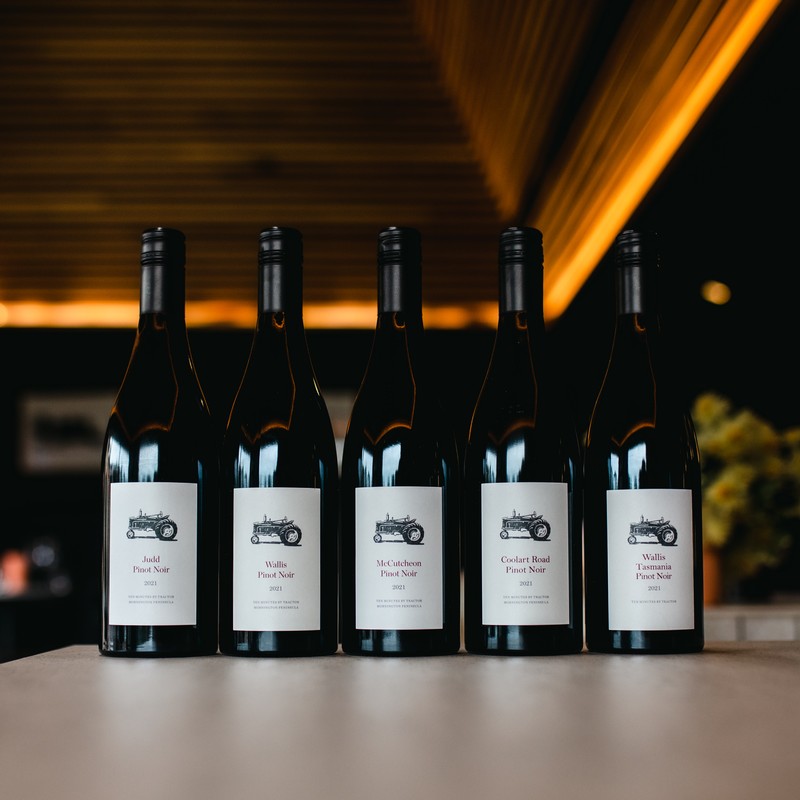 We're pleased to announce the release of our 2021 Single Vineyard wines. The 2021 vintage was outstanding, the first in many years to rival the landmark 2015 vintage. Great acid retention and concentration of flavour have resulted in wines of great balance and fine detail.
2021 Vintage
Moderate temperatures throughout a wet spring and flowering resulted in healthy canopies with slightly lower than average yields. Above average rainfall over the summer due to La Niña was moderated by dry spells and moderate temperatures resulted in slower ripening. This resulted in some late season botrytis, which further reduced our yields. Great acid retention and concentration of flavour has resulted in wines of great balance and fine detail. The wines are outstanding and will reward further with cellaring.
The Wines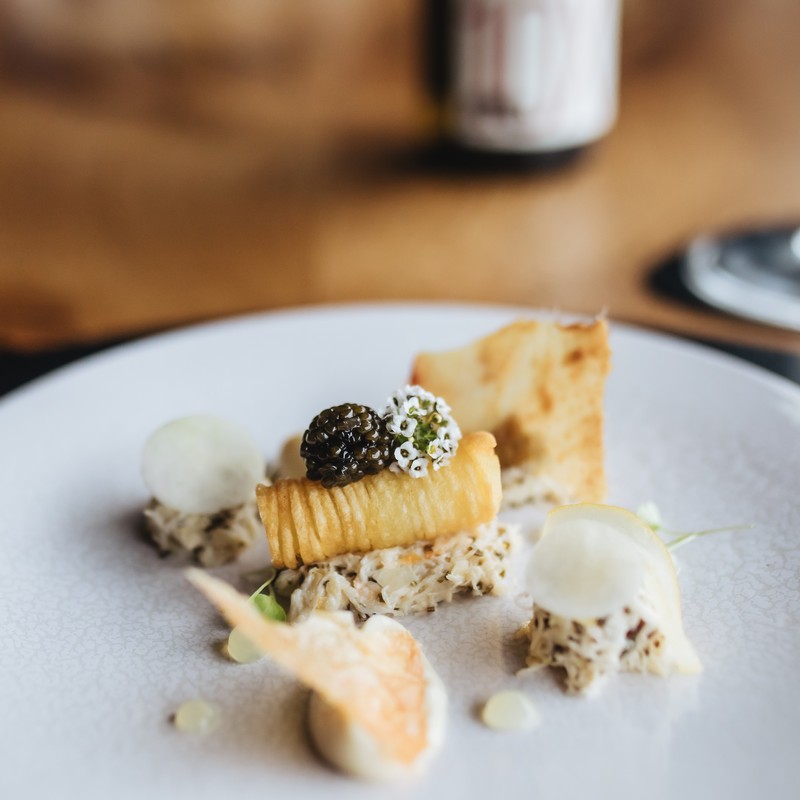 We are thrilled to have retained our 2 Hats, awarded the Best Wine List in Victoria and named a Finalist for the Best Regional Restaurant in the 2023 Good Food Guide Awards.

We are so incredibly proud of the whole team who helped us during our rebuild and their perseverance throughout the six lockdowns. We'd also like to thank our guests for their continued support over this time.
Good Food described the restaurant as 'An exemplary winery dining room with outstanding views and locally focused tasting menus from chef Hayden Ellis.'
Read more here: https://www.goodfood.com.au/eat-out/good-food-guides/the-age-good-food-guide-awards-2023-full-list-of-hats-20221111-h27sv2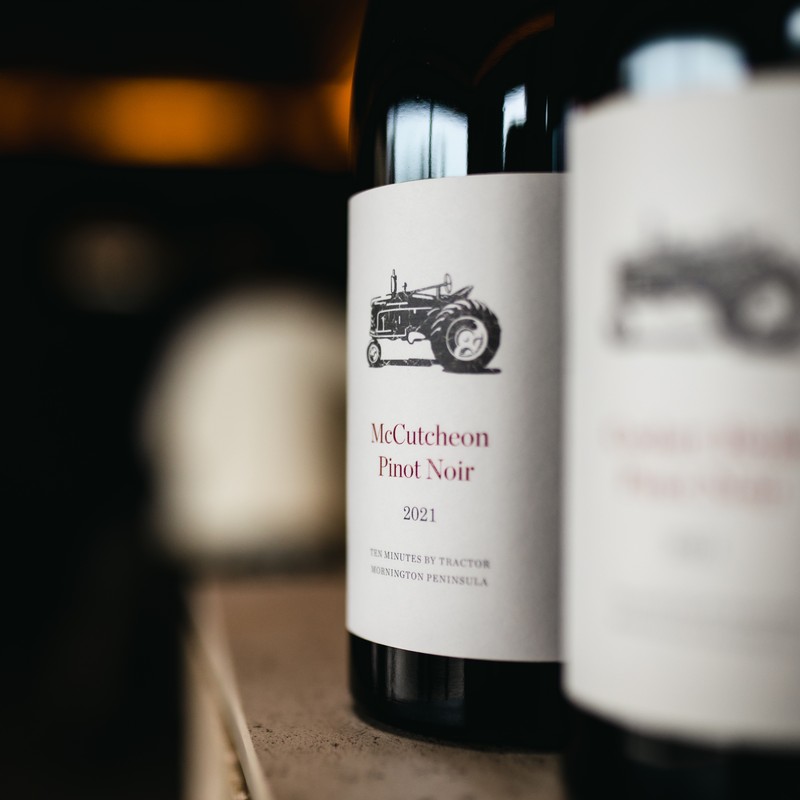 "The Mornington Peninsula must surelv be one of the most desirable places on the planet for a winemaker to make a living. Rolling green hills close to the serene beaches of Port Phillip Bay on Melbourne's doorstep, it's a compelling location that unsurprisingly has drawn plenty of dreamers from all walks of life.

As Melbournians and regular visitors all know, what makes Mornington particularly special is that it has managed to retain a bucolic, laid-back style thanks to its mix of pretty landscapes, quaint seaside villages and holiday vibe. There is also an artisanal side, where small producers from a variety of industries flourish."
...
"Spedding's key aim for the wines is substance without weight, which they artfully achieve, although the yields in recent seasons has been low, with production essentially halved in the past three vears, so they are rare birds. "We have amazing savoury characters that draw you to the glass. But most important is the clear and defining characters of each site, which is reassuring". He is right about that."
Read more here: https://www.theaustralian.com.au/life/food-drink/ten-minutes-by-tractor-mornington-peninsula/news-story/16b6132108fea5661e1fa6eee9131113
By Angus Hughson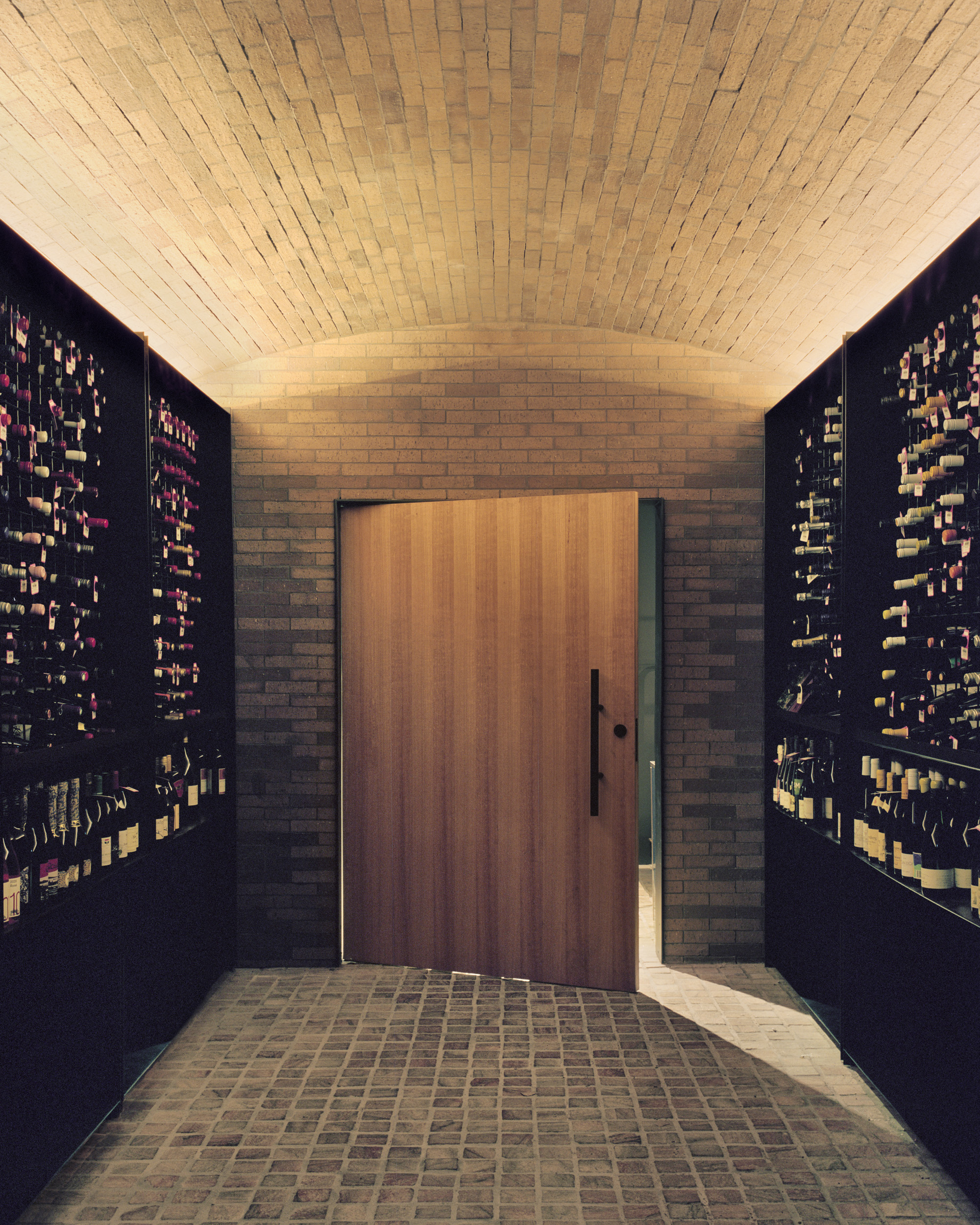 Our restaurant was recently awarded as having the best wine list in Australia. Twice! This also included being voted best in Victoria, best Regional, and best wine list 'by the glass'! A huge honour and truly humbling. Judge Jeni Port described the list as a "love letter to wine if ever there was one". Our sommelier team are very passionate about curating a wine list that not only has great depth and breadth, but takes the reader on a journey through stories from different regions and wineries – giving some context to their wines.
Instagram Feed