14 December 2022 | Wine | Gabrielle Richardson
Introducing the Mills Chardonnay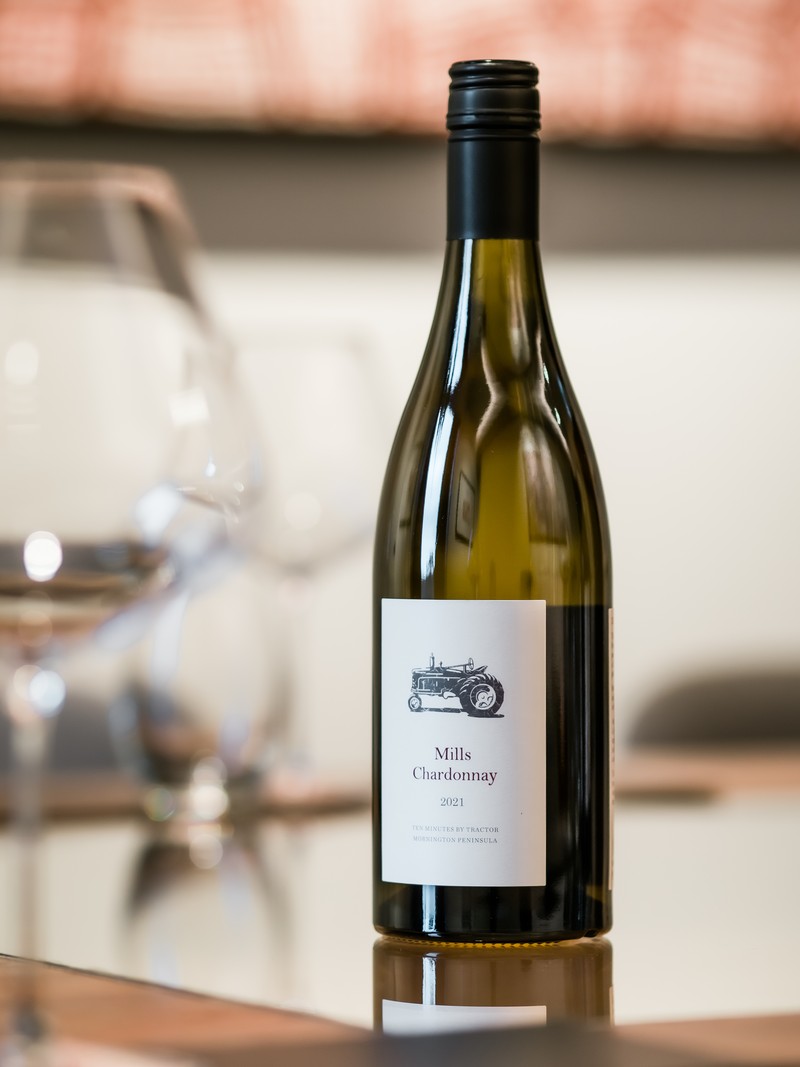 The Mills Vineyard, located in Merricks North on the Mornington Peninsula was planted by the Mills family in 2000 to Chardonnay and Pinot Noir.
The Chardonnay produced from this vineyard has shown a consistent quality and depth of flavour that has resulted in it being an important component of our Estate Chardonnay over the past six years. What became very clear over the years is that the quality of the Chardonnay was head and shoulders above the Pinot. As a result, in 2017, the Pinot Noir was replanted with Chardonnay (Clone 96) with an increased density (75cm spacing). The first vintages of the young Chardonnay block are very promising, with great concentration of flavour - rich and layered.
In 2021, we decided, for the first time, to elevate the Mills Chardonnay to a single vineyard bottling - a reflection of the quality and long-term cellaring potential of this wine.
Comments
Commenting has been turned off.
Instagram Feed