News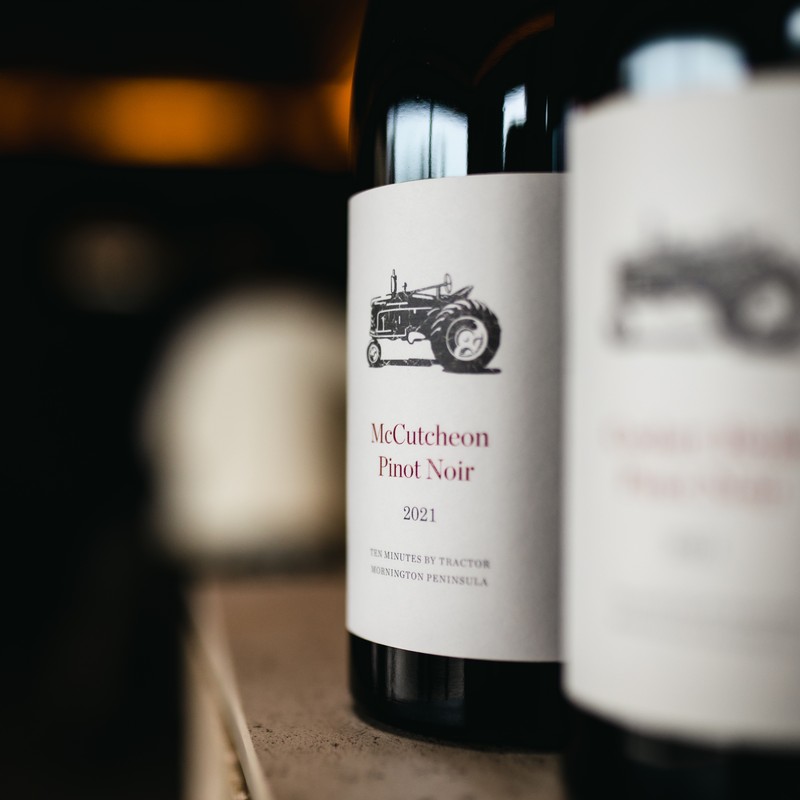 "The Mornington Peninsula must surelv be one of the most desirable places on the planet for a winemaker to make a living. Rolling green hills close to the serene beaches of Port Phillip Bay on Melbourne's doorstep, it's a compelling location that unsurprisingly has drawn plenty of dreamers from all walks of life.

As Melbournians and regular visitors all know, what makes Mornington particularly special is that it has managed to retain a bucolic, laid-back style thanks to its mix of pretty landscapes, quaint seaside villages and holiday vibe. There is also an artisanal side, where small producers from a variety of industries flourish."
...
"Spedding's key aim for the wines is substance without weight, which they artfully achieve, although the yields in recent seasons has been low, with production essentially halved in the past three vears, so they are rare birds. "We have amazing savoury characters that draw you to the glass. But most important is the clear and defining characters of each site, which is reassuring". He is right about that."
Read more here: https://www.theaustralian.com.au/life/food-drink/ten-minutes-by-tractor-mornington-peninsula/news-story/16b6132108fea5661e1fa6eee9131113
By Angus Hughson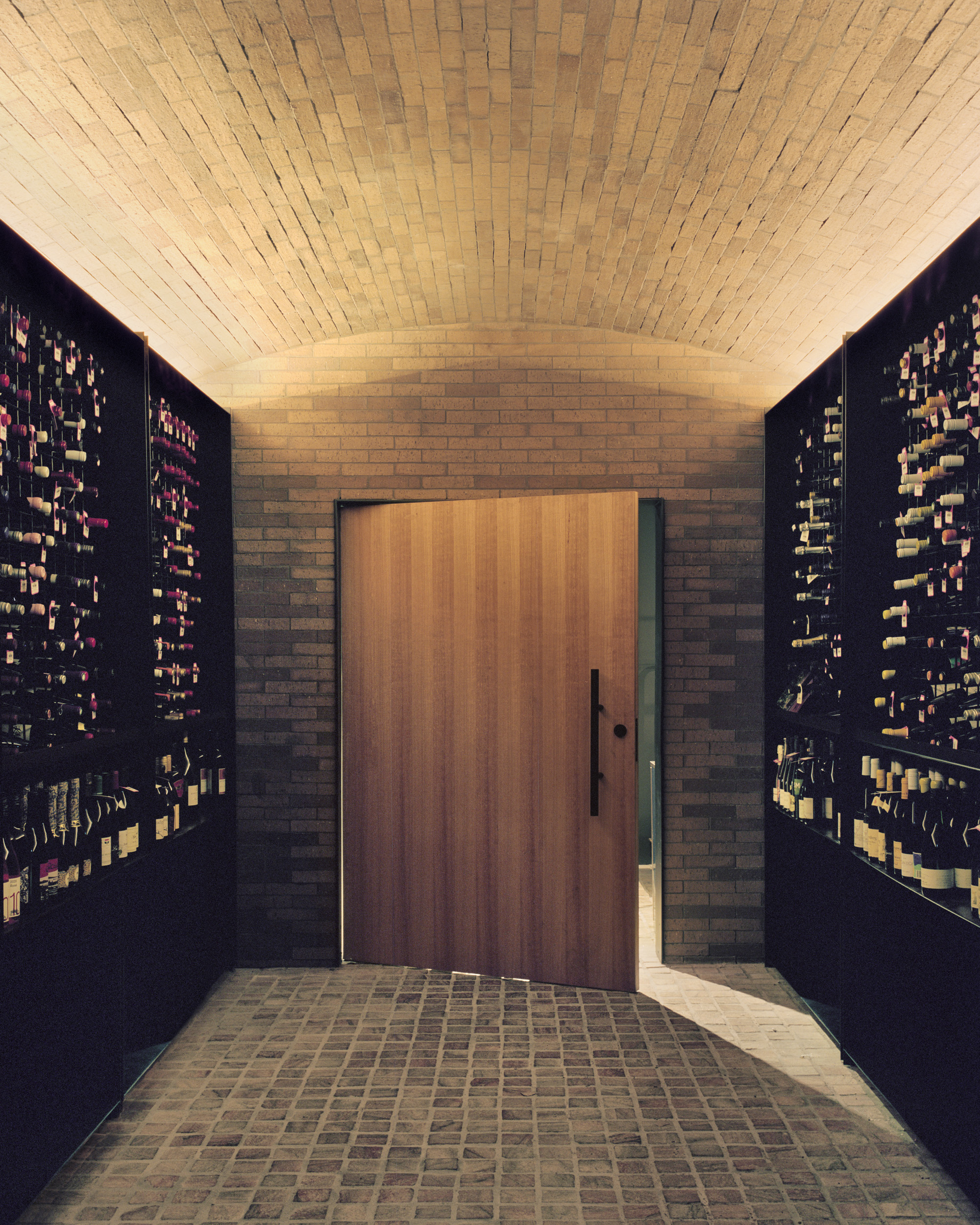 Our restaurant was recently awarded as having the best wine list in Australia. Twice! This also included being voted best in Victoria, best Regional, and best wine list 'by the glass'! A huge honour and truly humbling. Judge Jeni Port described the list as a "love letter to wine if ever there was one". Our sommelier team are very passionate about curating a wine list that not only has great depth and breadth, but takes the reader on a journey through stories from different regions and wineries – giving some context to their wines.
Instagram Feed