17 May 2023 | Wine | Gabrielle Richardson
Recent Wine Reviews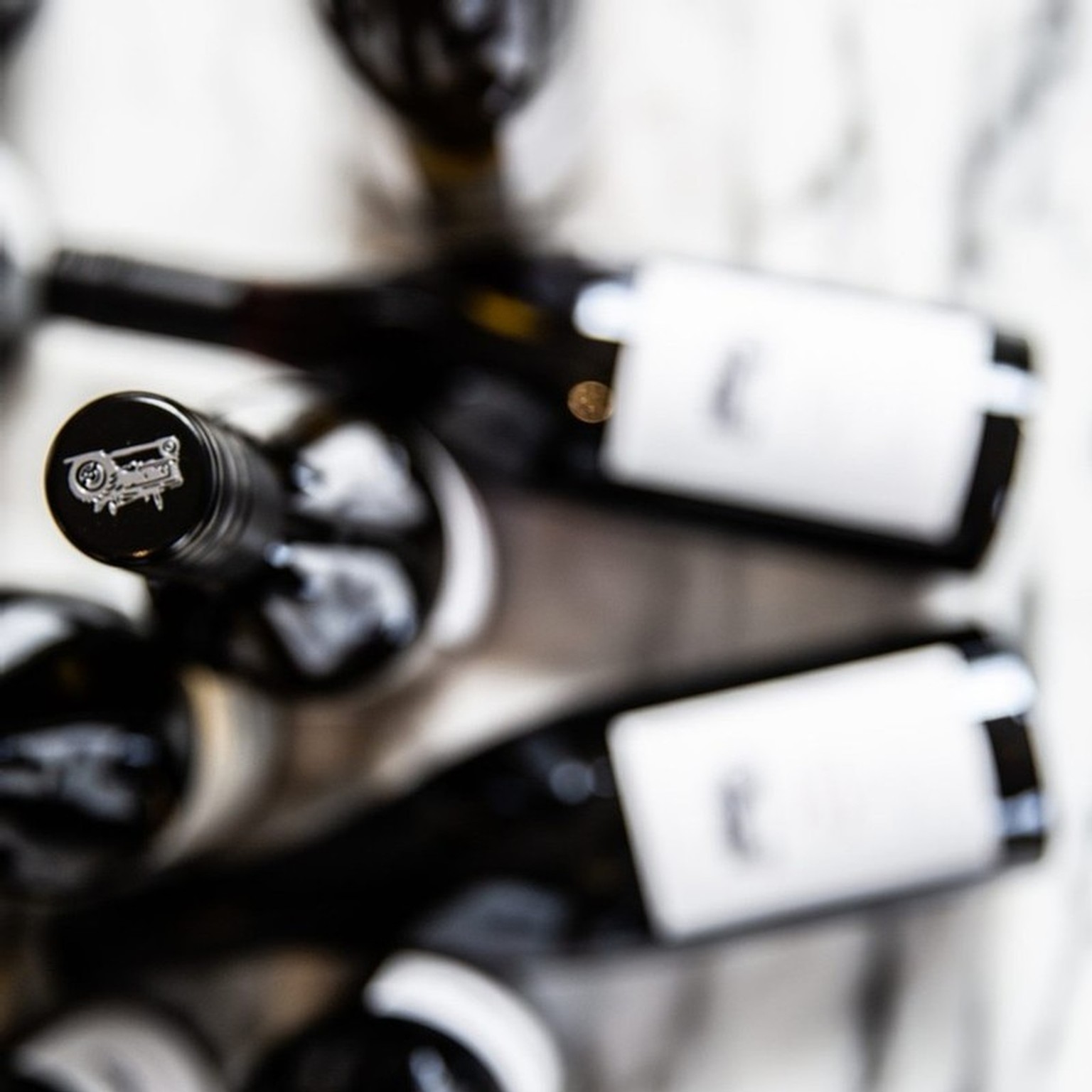 Here is a selection of recent wine reviews we'd like to share with you.
2021 Judd Pinot Noir
From the highest vineyard in the winery stable comes this seductive pinot noir showing the benefits of whole bunches with fine cinnamon and five-spice aromas well supported by plush beetroot and rhubarb. Fleshy and welcoming dark cherry flavours follow before tightening up to a long and fine finish. - Angus Hughson, The Australian
2021 McCutcheon Chardonnay
An embryonic chardonnay, with delicious purity of fruit, intensity and definition with layers of nectarine and citrus aromas plus an exotic touch of tangerine well integrated with high-quality oak treatment. Young and tight, it is beautifully pitched for cellaring but also delivers impressive drinkability. - Angus Hughson, The Australian
2021 Coolart Road Pinot Noir
This intriguing and distinclly savourypinot noir is a beauty with a fascinating array of aromas from fennel seed and wintergreens through to wild raspberry. It's coiled quite tight thanks to sinewy tannins but then slowly builds to a long energetic finish. - Angus Hughson The Australian
2021 Judd Chardonnay - 98 pts
Dried-herb/straw and other more savoury aromas, small white flowers and chalky minerals, the palate likewise very dry and savoury, with phenolic and acid presence that lingers on the farewell, adding a certain texture, almost a thickness, that will go well with the right food. There is umami here. Lovely line and length, finesse, focus and great persistence, the aftertaste complete and harmonious. A stunning chardonnay. - Huon Hooke, therealreview.com
2021 Wallis Chardonnay - 96 pts
Light-medium yellow colour; rich stone-fruit, almond and even some tropical accents combine with sweet roasted hazelnuts and faintly buttery aromas, making for a complex bouquet. The wine is very intense, powerful and driving, with lively lemon-sherbety acidity powering it along. It fills the mouth and the finish has a gentle grip and a big fanfare at the end. (Vineyard is on Main Ridge. P58 clone) - Huon Hooke, therealreview.com
2021 Mills Chardonnay - 95 pts
Light-mid yellow hue; shaved almond and straw aromas, the palate delicate, refined and intense, with drive and persistence. A superb chardonnay, understated and finely tensioned, graceful and very long. This would take some age to advantage. (Vineyard is at Merricks North) Huon Hooke, therealreview.com
2021 McCutcheon Chardonnay - 94 pts
Light-mid yellow colour with a bouquet of almond, stone fruits and red apples, the palate fuller in body and it has quite a firm grip at the end, making for an emphatic finish. A slightly broader style that would go well with poultry. (Vineyard is on Main Ridge. P58 clone) Huon Hooke, therealreview.com
Comments
Commenting has been turned off.
Instagram Feed