12 May 2021 | Gabrielle Richardson
Good Food Month 2021: Making Waves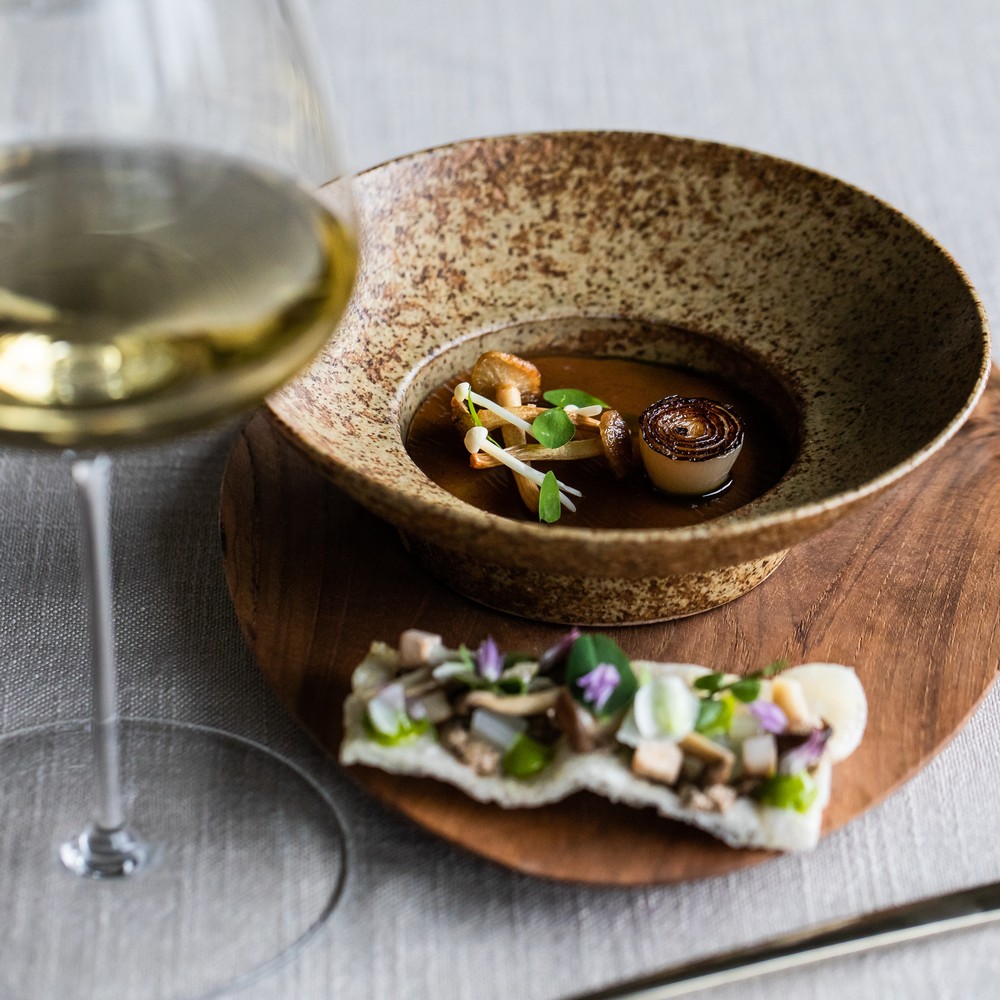 Join us on Saturday 25 June as we explore some of Victoria's best and most innovative winemakers.
Details
Lunch or Dinner reservation, 25 June
1333 Mornington Flinders Rd Main Ridge VIC 3928
$190 per person for 6 course tasting menu or $300 with matching wines
About
Winemaking is a craft developed over thousands of years but some winemakers are making waves with new techniques and styles. Join us as we explore some of Victoria's traditional and most famous wines, up against some wonderful varieties and styles showing Victoria is also on the bleeding edge of wine innovation. Each of these exciting and iconic wines will be paired with a six course tasting menu featuring the best produce the Mornington Peninsula has to offer.
The Menu
Red Hill Truffle snacks
Mossy Willow beetroots, goat cheese, macadamia, apple balsamic
Flinders mussel, tartar sauce, beach succulents, sea lettuce crisp
Mushroom Forestry parfait, king oyster, lovage, wombok, shiitake cracker
Tuerong Dorset Down lamb, celeriac, black garlic, kale, pomegranate
Mary's meyer lemon, white chocolate and yuzu cream, verbena, dehydrated honey
Brown butter, slippery jack butterscotch, mandarin leaf ice cream

Comments
Commenting has been turned off.
Instagram Feed