8 February 2023 | Wine | Gabrielle Richardson
Decanter - Australian Pinot Noir: 25 exciting wines to try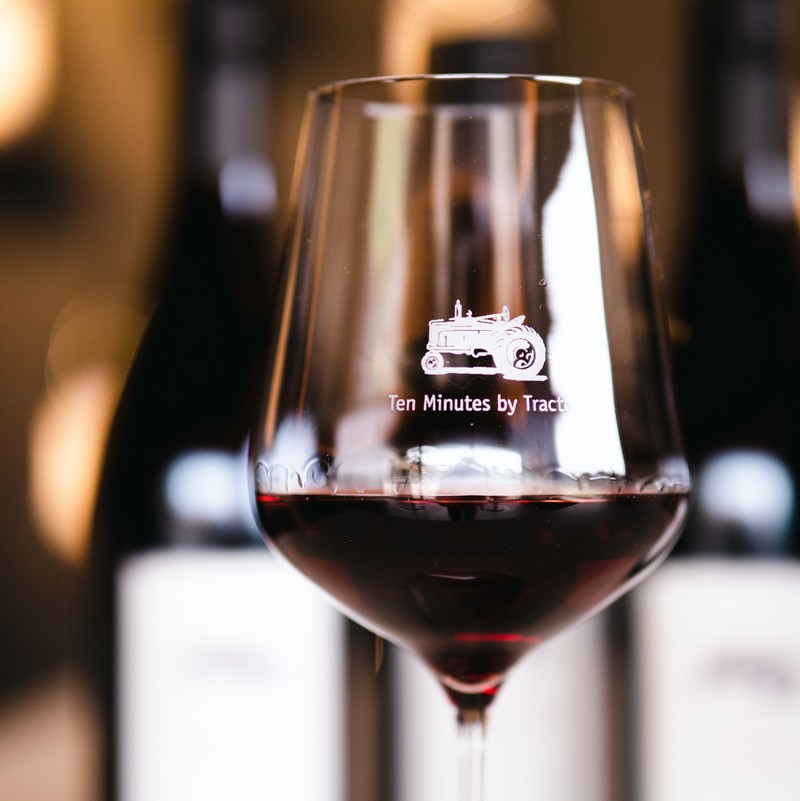 With the popularity of lighter-style red wines showing no signs of abating, it might be time to swap your Aussie Shiraz or Cabernet Sauvignon for a Pinot Noir. Tina Gellie picks out 25 cool-climate Australian Pinot Noirs to try.
There's 4,948ha of Pinot Noir across Australia (source: Wine Australia 2022), which represents just 3.7% of the total area under vine.
It might be the fourth most planted red variety, well behind Merlot with about 8,500ha, but truly small fry when you consider the country has five times as many plantings of Cabernet Sauvignon, and a whopping eight times as many for Shiraz.
But with the global trend for lighter-style reds showing no signs of abating, this is good news for the country's Pinot Noir producers. Particularly as even the most expensive represent a value alternative to Burgundy as well as premium-priced examples from neighbouring New Zealand.
COOLART ROAD PINOT NOIR 2019
Martin Spedding makes four single-vineyard wines, wth Coolart Road always the biggest, boldest and most darkly fruited. Grippy, textured tannins and a firm acid line give great structure to the umami-like flavours of mushroom, beetroot and black cherry. Lingering smoky incense and rose petal notes lift the finish.
ESTATE PINOT NOIR 2018
This estate Pinot is now split into the Up the Hill and Down the Hill cuvées, but in this vintage was a barrel selection of Martin Spedding's four vineyards. This is seductively savoury wine, with bold earthy beetroot and undergrowth tones to join autumnal plum and black cherry. Vanilla chai oak spice and supple tannins too.
10X PINOT NOIR 2021
Practically a Coolart Road single-vineyard wine with just 5% Wallis fruit blended in. It's a wonderfully pure expression of ripe black cherry and raspberry fruit kept arrow straight by focused, racy acidity and satin-textured tannins. Dark, earthy notes add savoury complexity.
Read more here: https://www.decanter.com/premium/australian-pinot-noir-25-exciting-wines-to-try-496960/
Comments
Commenting has been turned off.
Instagram Feed