12 September 2023 | Wine | Gabrielle Richardson
2022 Vintage Overview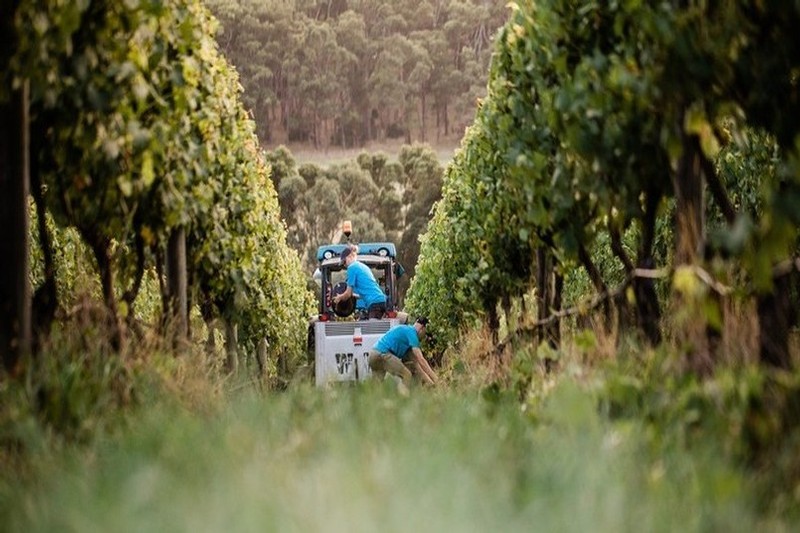 VINTAGE IN BRIEF
The 2022 season started with a very wet and variable spring, resulting in poor flowering, small bunches and reduced yields across many sites.
The exceptional summer and autumn months to follow provided perfect ripening conditions that generated great concentration and striking flavours across all varieties.

SOME NOTES FROM MARTIN
The 2022 vintage started with higher than average rainfall, occasional storms, some hail and cool daytime temperatures. Less than ideal flowering conditions! The variable spring weather and its impact on flowering resulted in large differences in yields between vineyards both up and down the hill.
This changed in December, when temperatures started to increase, and we had weeks of dry fine weather. After a little wet weather in early January, we enjoyed a dry growing season, with the exception of a downpour on March 4th which helped to freshened everything up and refill the dams. It felt like a switch had been turned in January and from that point we enjoyed one of the best summer and autumn seasons we have had for many years - perfect ripening conditions.
As a result of weather conditions during flowering, the bunches that developed were small, in fact, very small! Some blocks only averaging around 35-40 grams per bunch, compared to something around 110 grams to 120 grams normally. These beautiful little bunches and berries may have lacked weight, but they had incredible intensity of flavour and lovely chewy skins.
During picking and sorting of all our fruit on our sorting table in the winery, we had to take great care to separate the secondary bunches from the primary fruit. Secondary bunches develop on lateral shoots later in the season and these bunches do not fully mature, so hence they are much less ripe.
Usually, secondary bunches are easy to identify because they are (usually, but now always) smaller and have a slightly paler colour (reflecting their lack of maturity), but sometimes they can be difficult to detect. Given how small the primary bunches were in 2022, we had to take a spend of time on the sorting table to sort all these secondary bunches out. It was definitely a year where having the sorting table and taking that time to sort every pick was very important to the end quality.
Because of the small berries and high skin to juice ratio, the Pinot's had amazing colour, flavour and tannin intensity. The wines are bright, concentrated, generous and the Pinots have a lovely plush velvety texture. Again, because in part of the small bunches we also reached phenolic ripeness earlier, so average alcohols are lower than normal.
It is still early days, but I believe the wine quality in 2022 is exceptional. They are quite different stylistically than the 2021's (which I also loved) and they will definitely reward some patience to show their full potential.
Discover the 2022 Vintage wines.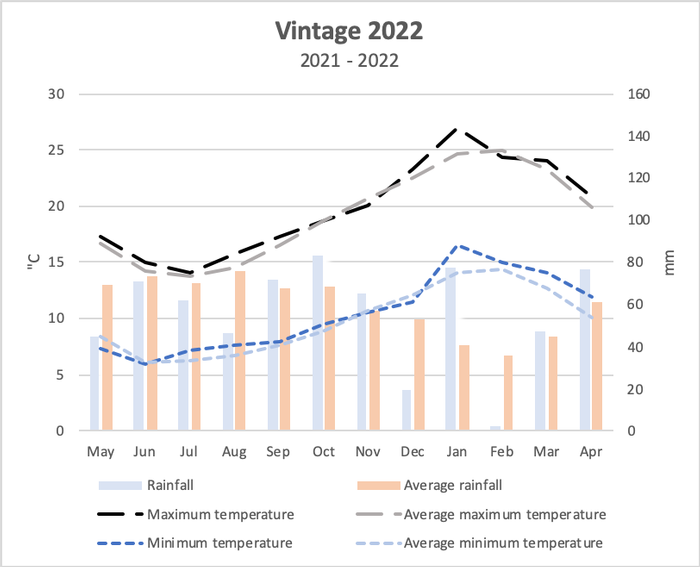 KEY DATES (MAIN RIDGE PINOT NOIR DATES FOR 2021/22)
Budburst – 23 August 2021 (av 6 Sep)
Flowering – 12 Nov 2021 (av 20 Nov)
Veraison – 12 Jan 2022 (av 5 Feb)
Harvest – 5 Mar 2022 (av 27 Mar)
Hang time – 185 days (av 201 days)
Up v Down Difference – 15 days (av 17 days)
2022 VINTAGE HIGHLIGHTS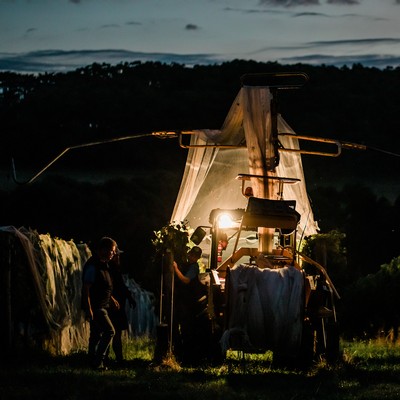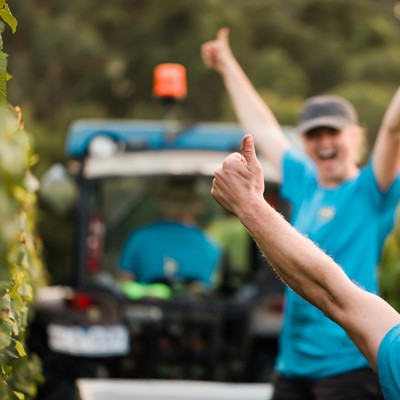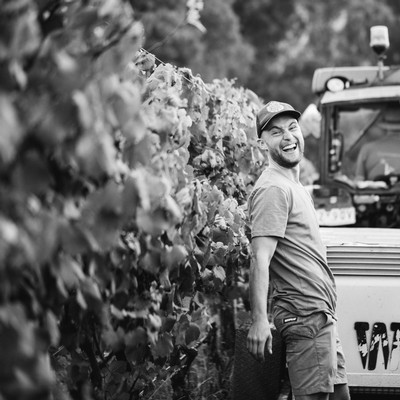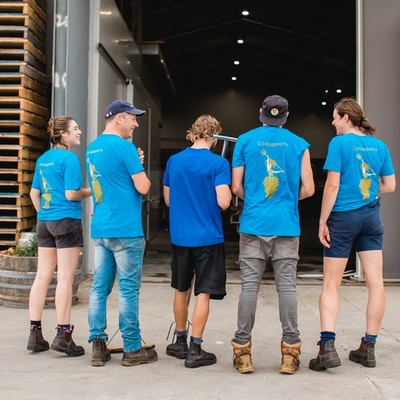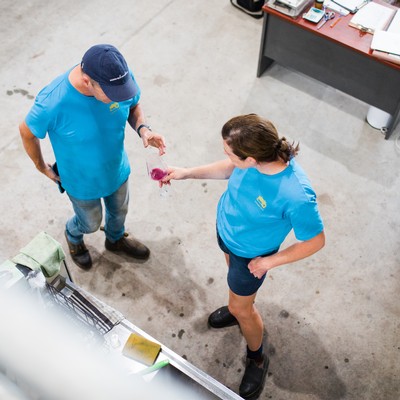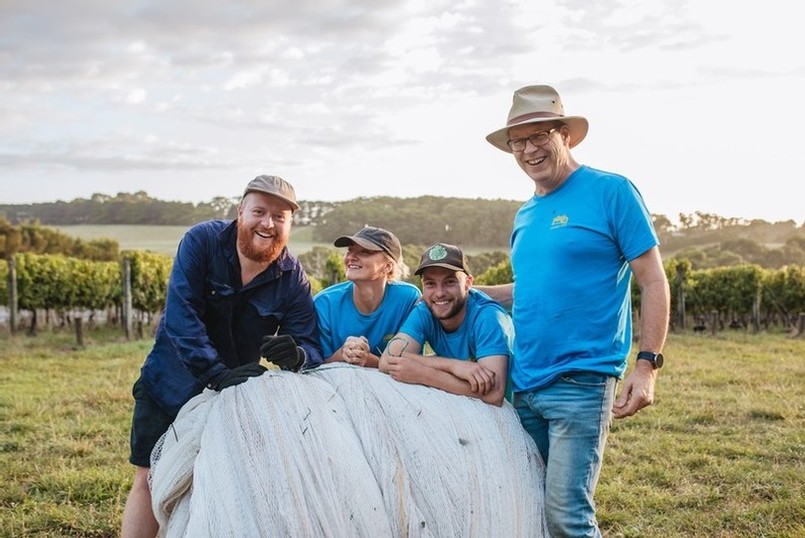 Comments
Commenting has been turned off.
Instagram Feed