Ten Minutes by Tractor Gift Card (Pick Up)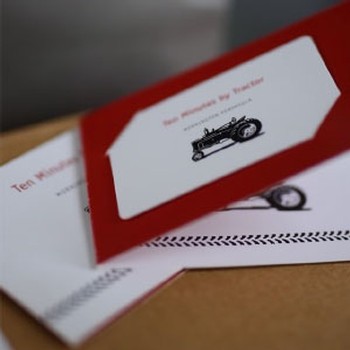 Ten Minutes by Tractor Gift Card (Pick Up)
For those wishing to collect a gift card from our cellar door or restaurant.
A gift card from Ten Minutes by Tractor allows your recipient to purchase wine at our cellar door or to enjoy dining at our restaurant.
Gift cards are valid for 3 years from the date of purchase.
Wine Profile
| | |
| --- | --- |
| Vintage | |
| Vineyards :: Clones | |
| Harvest date :: Yield | |
| Brix :: pH :: TA | |
| Winemaking | |
| Winemakers | |
| Aging :: Oak | |
| Residual sugar | |
| Finished pH :: TA | |
| Alcohol % | |
| Production | |
| Tasting Notes | |
| Food :: Temperature | |
| Best drinking | |
| Downloadable PDF | |