Winemaking & Viticulture
The craft of winemaking is a process of continual learning and discovery.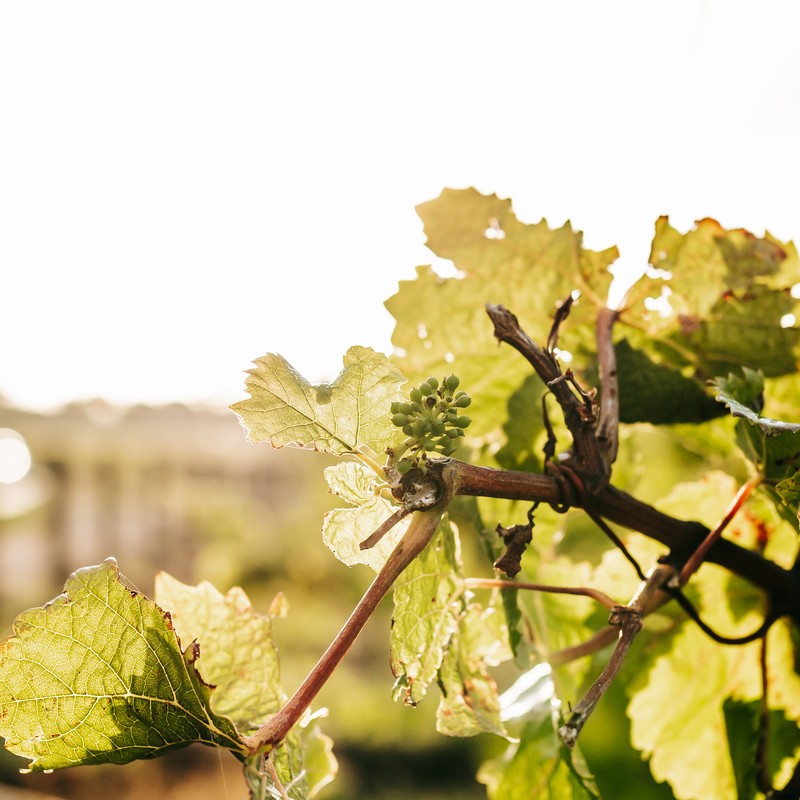 VITICULTURE
Our winemaking and vineyard teams are highly experienced and have an in depth understanding of every square metre of our vineyards and from this knowledge that we make and assemble each of our wines.
We cultivate all our soils under vine mechanically and grow cover crops between our vineyard rows to promote greater biodiversity in our vineyards. This supports natural pest control, nutrient cycling and soil and vine health.
The cultivation of vineyard soils and use of sustainable vineyard practices are central to our vineyard management philosophy that preserves and promotes the natural terroir of our vineyards and produces superior wines.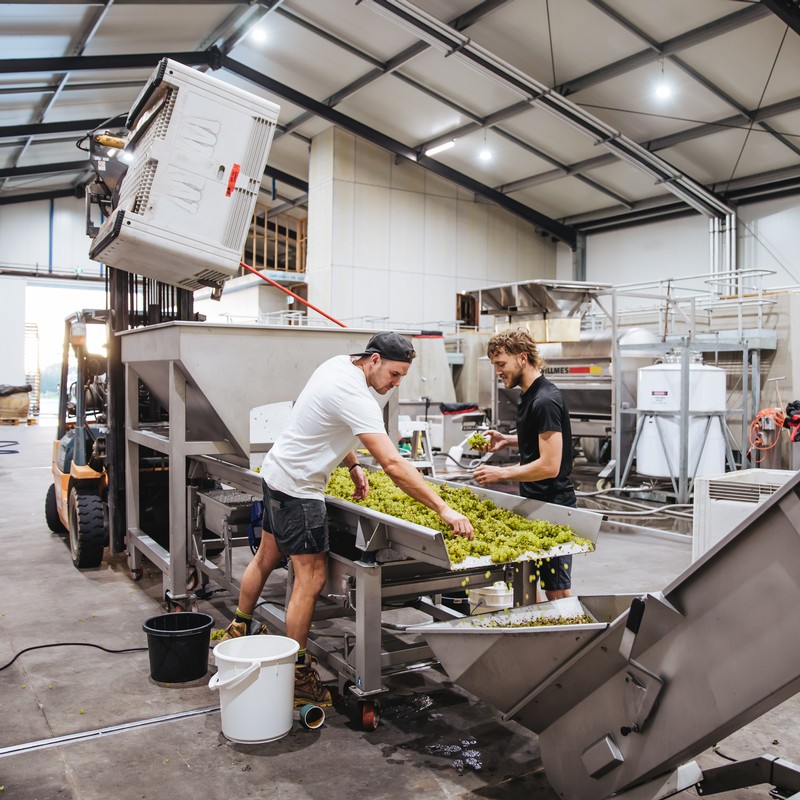 WINEMAKING
Our low intervention approach to winemaking uses natural and traditional processes to enhance complexity, elegance and balance in our wines. This includes the use of indigenous yeasts in all our wines.
We are heavily influenced by Burgundian winemaking traditions and philosophy; we choose to follow unhurried methods with our winemaking – this ancient craft and our own ambitions demand an artisanal perspective. Our wines are bottled under screwcap to prevent cork taint and random oxidation and to preserve the pristine characters of our wines.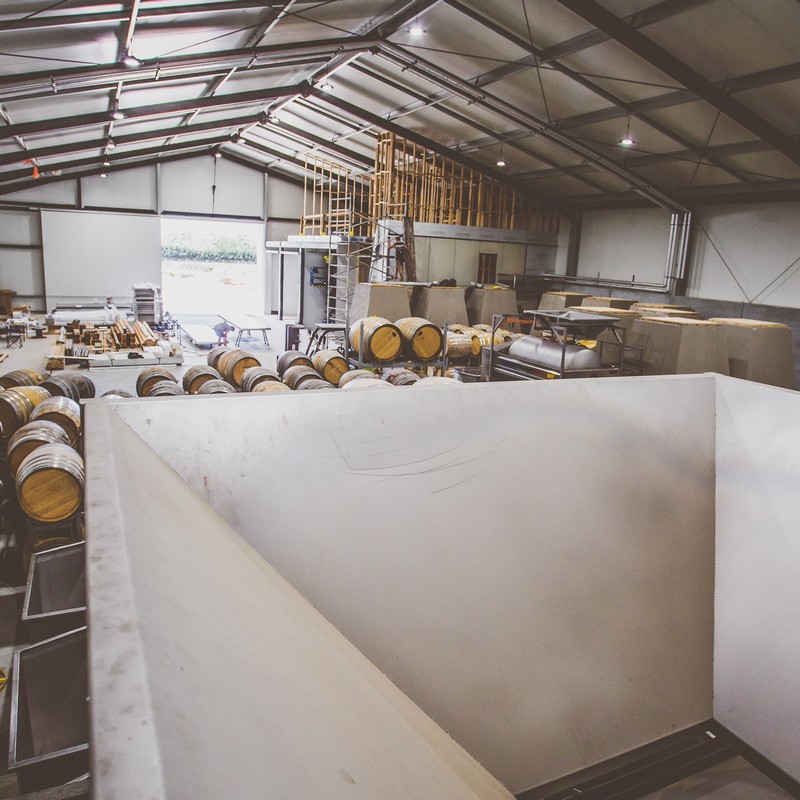 WINERY
The completion of the new winery in 2019 was a major turning point for Ten Minutes by Tractor. The new winery incorporates everything we had ever hoped for, great insulation and climate control, a sorting table, dedicated presses, concrete, stainless steel and oak fermentation tanks, a large barrel room, lab and our own dedicated bottling line.
To have the total control of every aspect of our growing and winemaking, the receival, sorting and processing of fruit through to the bottling of wine, is a dream that has taken more than 16 years to realise.