Our COVID-19 Health & Safety Measures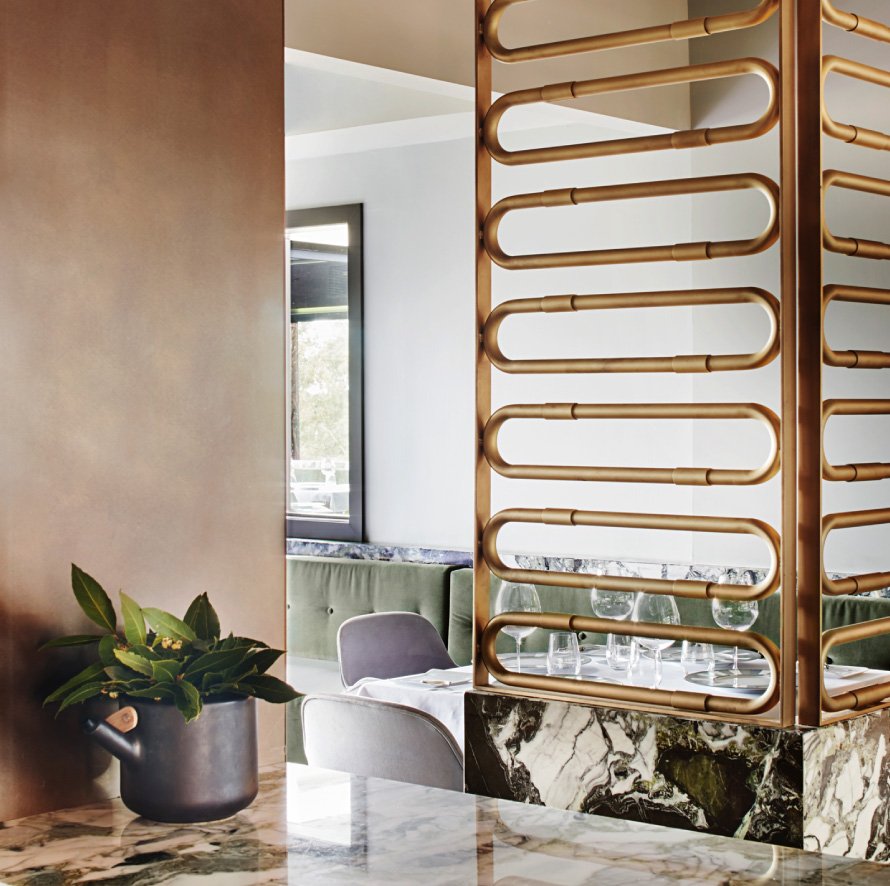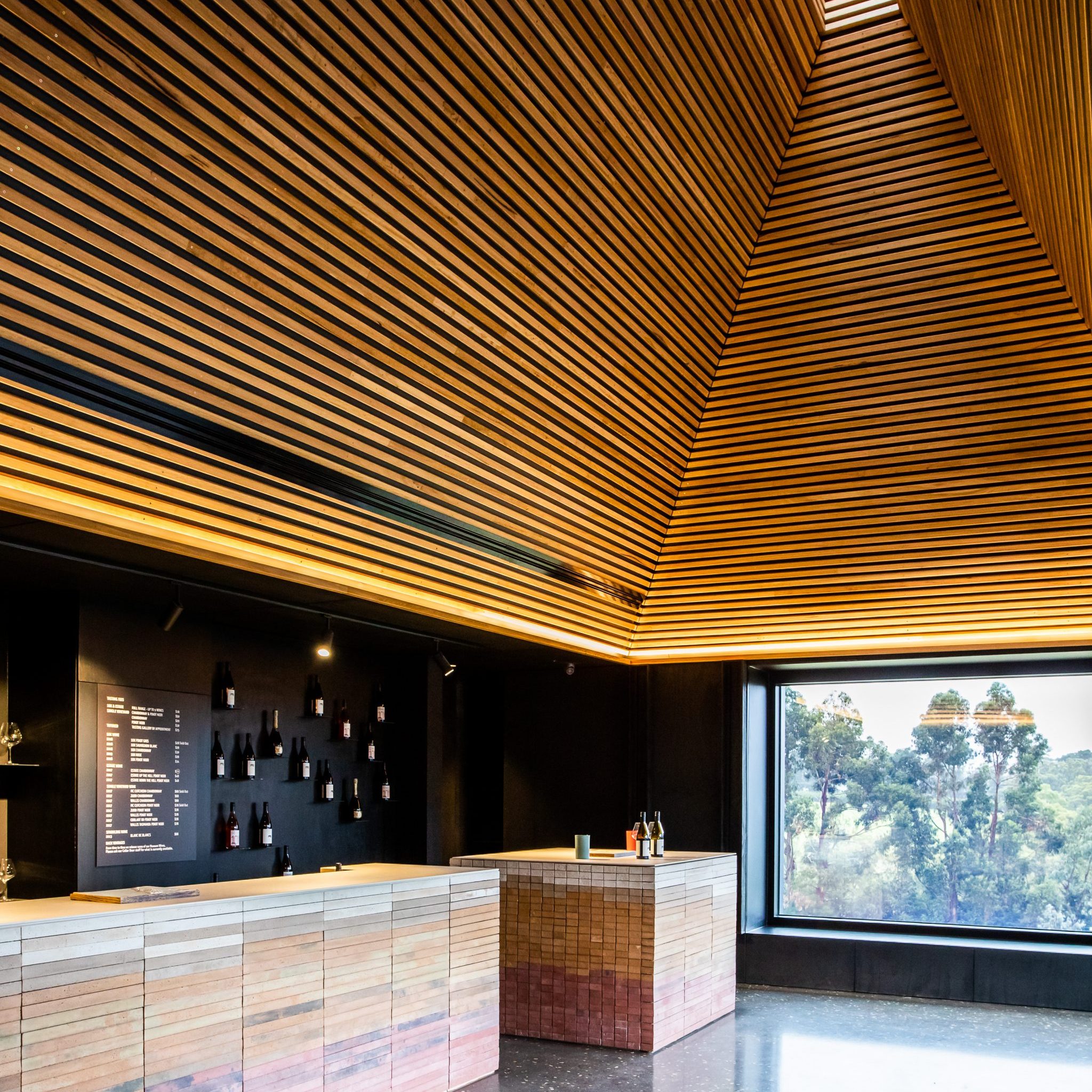 TEN MINUTES BY TRACTOR RESTAURANT & CELLAR DOOR
In response to the COVID-19 pandemic, we would like to outline the proactive measures we are taking to ensure your safety.
The health and safety of our customers and the Ten Minutes by Tractor team, as always, are our number one priority. We have always upheld the highest standards of health and hygiene practices across our business, but given the current situation, we are taking additional precautions to ensure the safety of all.
These include:
Ensuring we are fully aligned with the Australian Government Department of Health guidelines and updates including the implementation of a COVID Safety Plan and the appointment of a COVID Marshal and COVID Check-in Marshal.
COVID Safe signage throughout the restaurant and cellar door, requiring guests and workers to check-in upon entry via the Victorian Government app (this is a requirement of the Victorian State Government).
As per government regulations, all guests and all staff working in on-site are required to be fully vaccinated against COVID-19. Please be aware that as part of these government regulations, you and your guests will need to present proof of full vaccination against COVID-19. It is the responsibility of the person making the booking to ensure all guests have been informed of this requirement.
Ensuring all staff have been appropriately trained in COVID health & safety.
Ensuring the premises is sufficient to allow for 1 person per 4m² of space in line with government patron restrictions for our visitors.
Ensuring all staff wear a fitted face mask and all guests wear a fitted face masks until they are seated to dine or taste wine.
Maximising ventilation, keeping spaces and equipment clean:

Sanitising all public and back of house areas consistently throughout the day including all surfaces, doors, handles, EFTPOS machines, POS terminals, soft furnishings, floors etc.
Hand sanitiser is located throughout the restaurant for patron and staff use.
Single use menus, linen and napkins are provided, wine lists are sanitised between each use. Electronic payments are only accepted.
Commercial cleaning of dishes, glassware and crockery all carried out to restaurant sanitisation requirements and standards.

As you would expect, all staff are regularly washing hands and utilising hand sanitiser before and after interacting with customers, wearing fresh clothing each day.
We have a strict wellness policy and all staff are adhering to social distancing guidelines.